Our services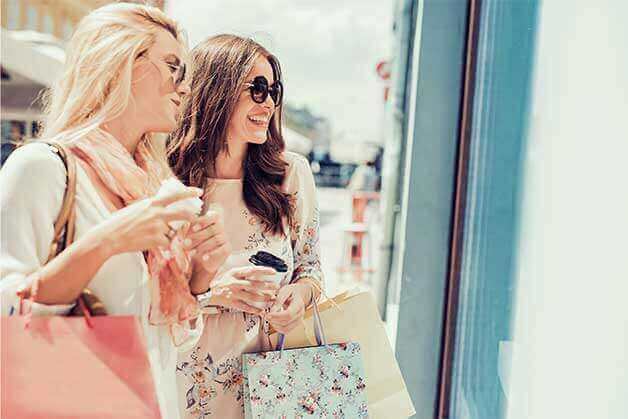 SolPay offers simple solutions that take care of administrative and accounting formalities related to VAT refunds for international customers, saving retailers time and money.
Learn more about tax refund services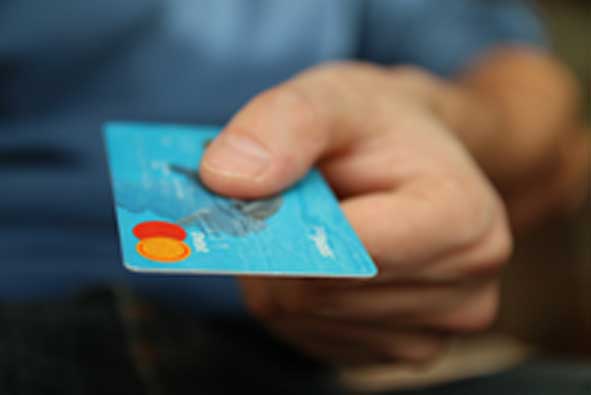 02.
Dynamic currency conversion
The dynamic currency conversion service for retailers allows you to offer clients carrying foreign cards the option to pay in their card's currency. We support you throughout this process.
Service coming soon
Why work with us

We handle terminating your previous vendor

We train your sales teams on how to install our equipment and use the IT system

We help your shop expand its reach*

We provide a localised service

We have responsive, readily-available sales teams

We provide personalised, 24/7 service
*Through a listing on our website and tax refund volume tracking via the activity report and online control panel
News
Golden Week : A la conquête des touristes chinois
En Chine, la première semaine du mois d'octobre rime avec vacances et dépenses !